Superior Technology. Superior Sensing.
Some systems are triggered when leaves blow across the driveway, or an animal meanders by. Our systems are only activated by moving steel. So when you receive an alert, you can be sure it's caused by a car entering or leaving your driveway.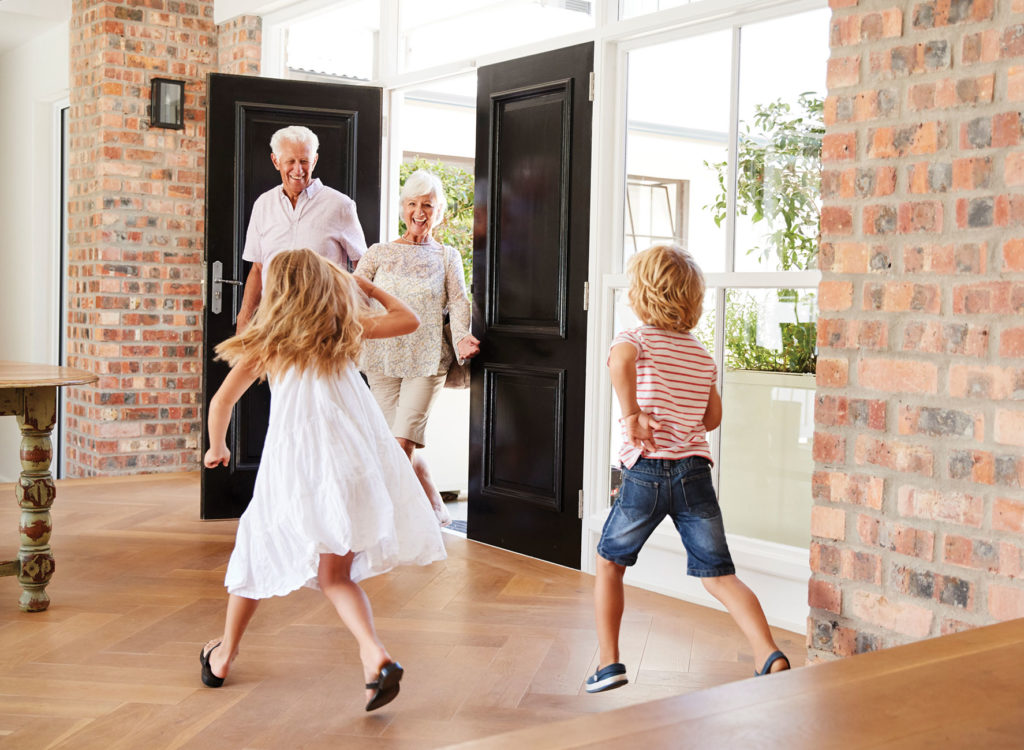 Committed to Our Customers
Over 40 years ago, we began creating products that work for you. When you trust your family's security to us, you can be sure that your home or property—starting with your driveway—is protected from surprises.
Warranty Change to Take Effect September 2023
Products purchased prior to September 2023 are covered by the original five year warranty.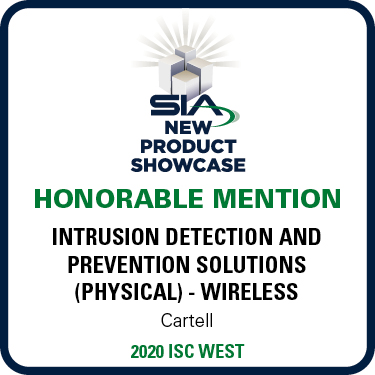 Cartell's CW-SYS Wireless System is Winner of SIA New Product Award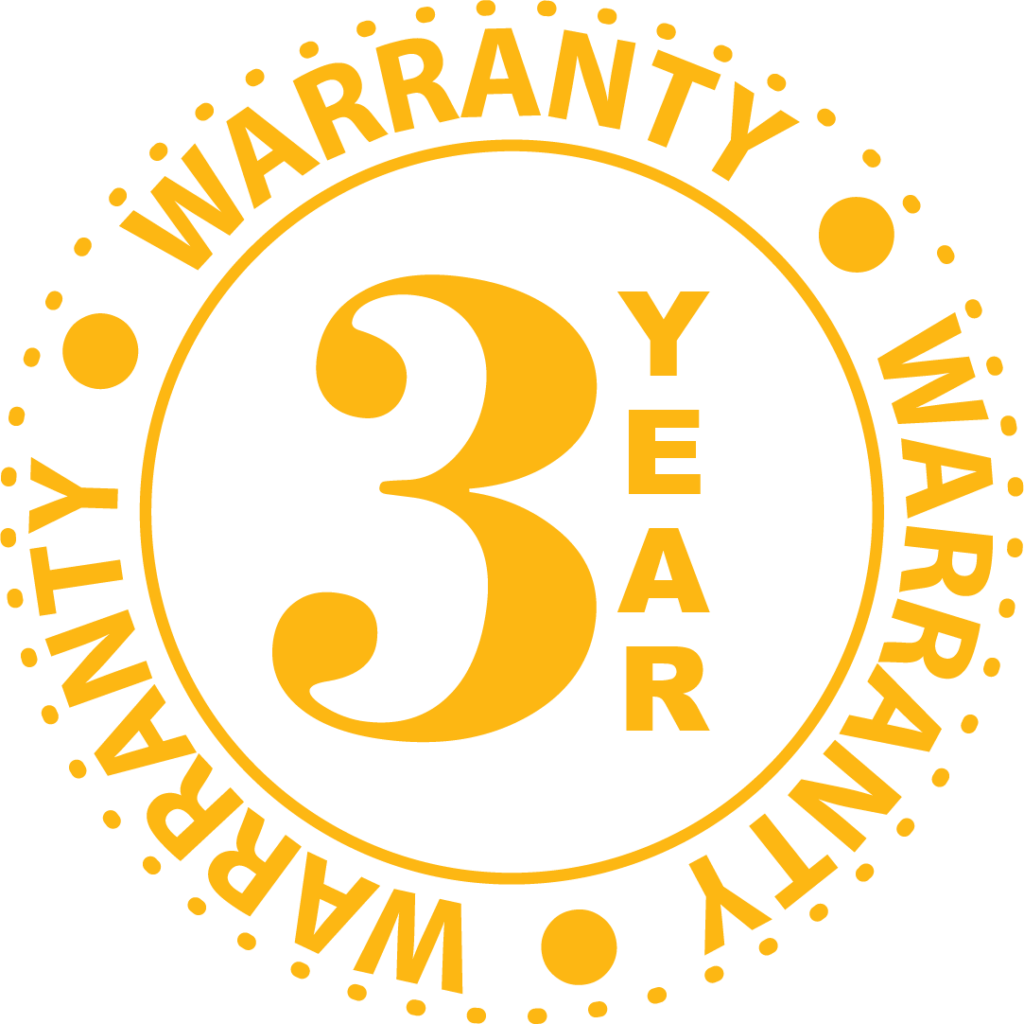 Sunday, October 30th, 1938 – Monday, October 19th, 2020