All Cartell systems are powered by magnetometer technology. That means they are only triggered by moving steel, NOT by light, motion, heat, or pressure. Because of this, if it's activated, you can be sure there's a vehicle in your driveway.
Our inventor, Dr. William Flook, was introduced to this technology after WWII when it was used to detect and detonate shallow water mines. He was a pioneer in applying it to home security in the 1960's and Cartell was the first to introduce it to the industry in 1975.
Why Our Sensing is Superior
Cartell uses magnetometer technology to sense moving steel. Development of this technology dates back to the 1830s. It works off the earth's magnetic field, which is disrupted by moving steel. As we monitor the magnetic field with an inductive coil, we can detect when it's disturbed. We then create a signal, amplify it, and trip relays without false alarms.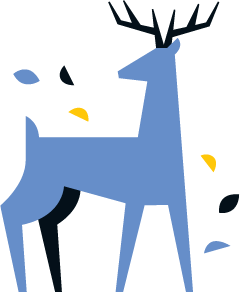 No False Alarms
No person, animal, or blowing leaf will trigger our system. We only detect moving steel. If your Cartell system is activated, you can be sure there's a vehicle in your driveway.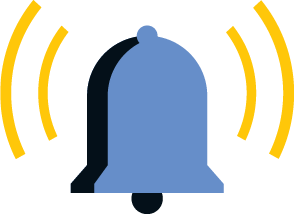 Reliable Alerts
Whether you're using your system to send a signal to your smart home, turn on lights, activate alarms, or open your gate for free exit, you can trust your property to Cartell.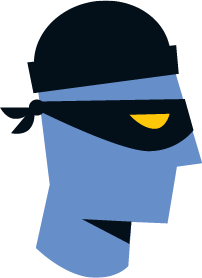 Virtually Vandal-Proof
Cartell systems are discreet—and nearly invisible. Both our wired and wireless systems rely on an inconspicuous and rugged sensor, making them virtually indestructible and less prone to theft.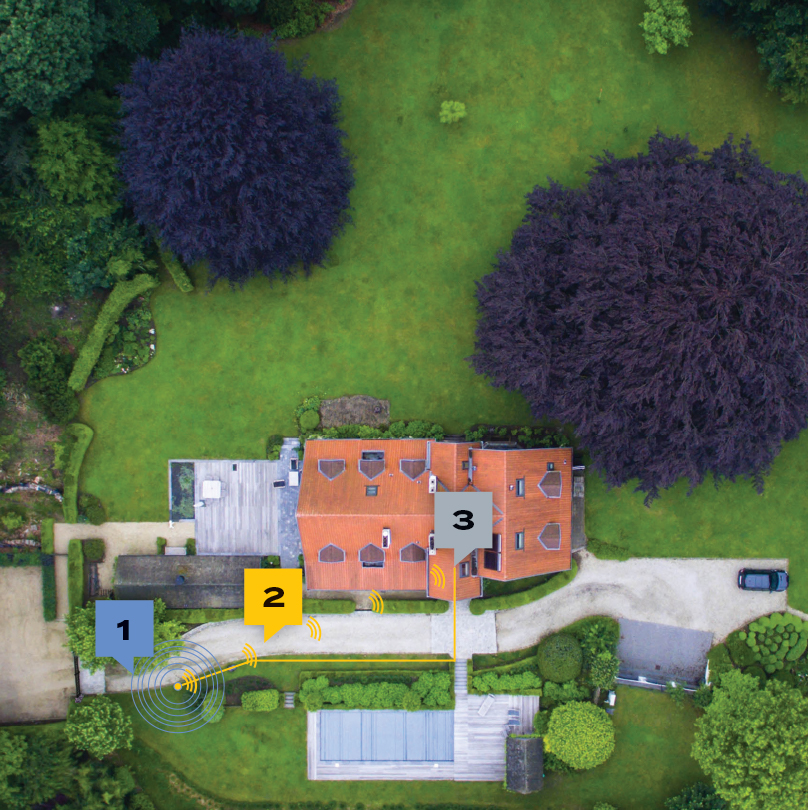 How Cartell Systems Work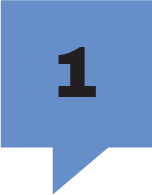 A car enters or leaves a driveway
Our vehicle detection systems sense this magnetic disturbance when a vehicle passes the sensor traveling at least five MPH.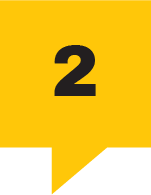 A signal is sent
Once a car is detected, an activity notification is sent either wirelessly or through wires to an existing security/home automation system, a Cartell control unit, or to a gate operator for free exit.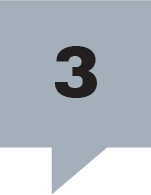 Alerts are activated
Cartell systems can activate audible alerts, trigger cameras and lights, integrate with components of a security/home automation system, or automatically open a driveway gate for free exit.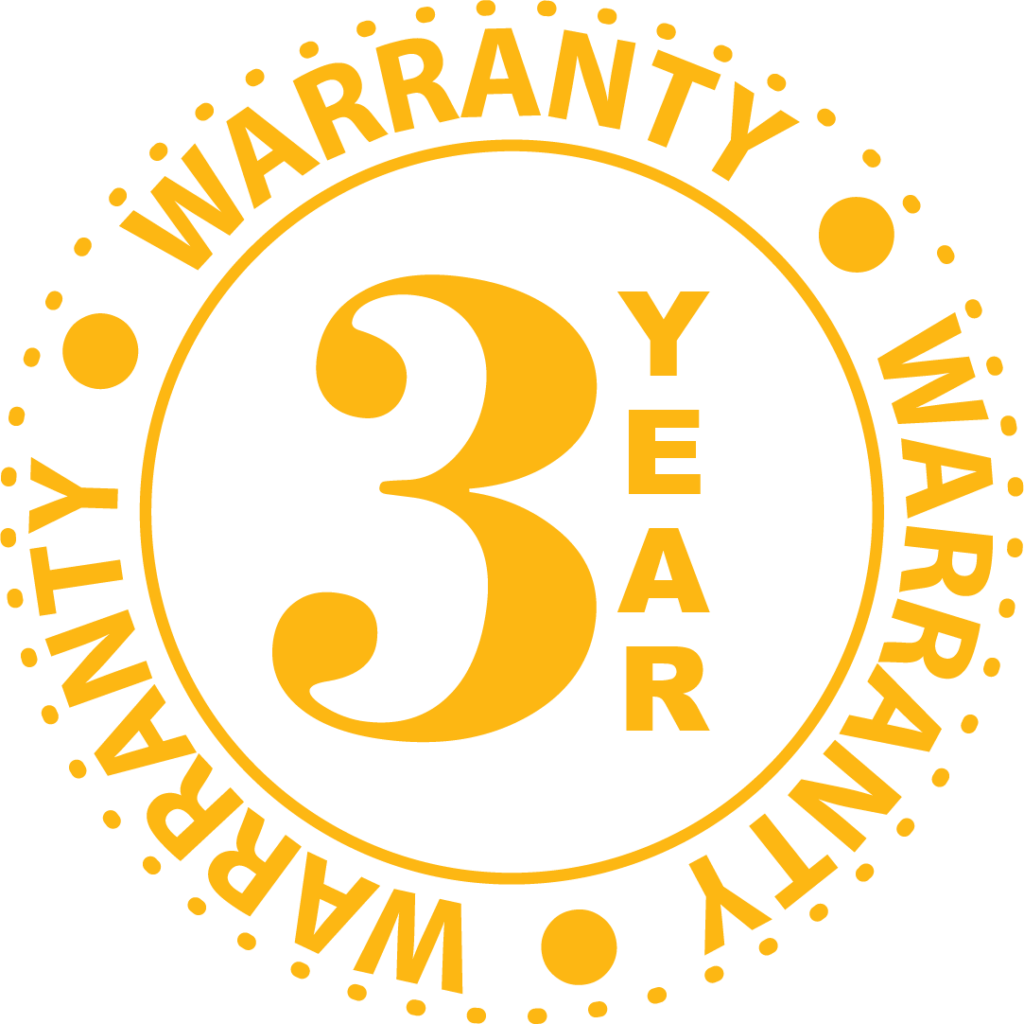 Every Cartell product and system is backed
by an industry-leading Three-Year warranty.
Products purchased prior to September 2023 are covered by the original five year warranty.