Our Driveway Alarm and Free Exit systems are engineered to be failsafe and fault-proof. They're designed with an exceptional level of detail and have been since we started over 40 years ago.
We introduced our unique sensing technology to the industry in 1975. With highest quality and a five-year warranty, Cartell provides reliable products built to last.
Our Wireless & Wired Products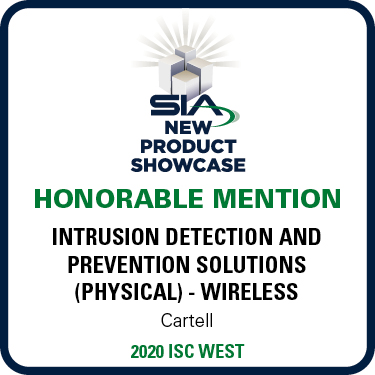 Cartell's CW-SYS Wireless System
is Winner of SIA New Product Award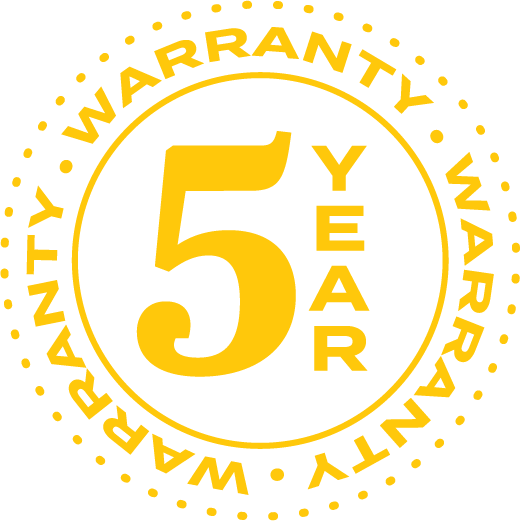 Every Cartell product and system is backed
by an industry-leading Five-Year warranty.