The Power of Commitment
An engineer and a conviction.
Our founder, Dave, started this business over 45 years ago, powered by stubbornness and grit. He set out to build a company that helps keep people safe, and he was determined to never compromise his values along the way. Simply put, he determined to create and build the best vehicle detection equipment in the world.
Our Values
Our values drive our products.
Our customers and installers trust us to create quality-rich products that put them first. Forty-some years later, we're still at it, using innovative engineering and process-driven manufacturing techniques to create and build highest quality products. We insist on 100% product testing to ensure reliability and longevity.
---
Family is Foundational
Being a family makes us passionate for the safety of others; after all, they're part of the family. This promotes trust, loyalty, and love. It's the glue that binds us to customers, community, and co-workers.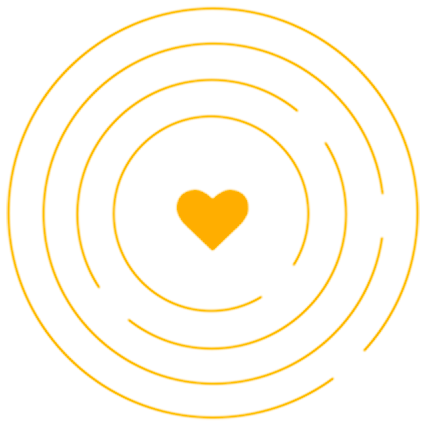 Honesty is a Conviction
Honesty demands we create useful and quality-rich products. We believe inferior products are dishonest. Integrity rules our relationship with customers before and after the sale.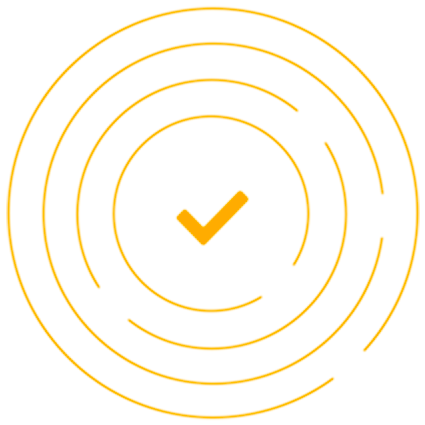 Drive is Essential
At Cartell, we are enthusiastic, responsive, and intuitive. We are driven to create solutions and remove obstacles. We listen to customers' needs and innovate to meet them with proven reliability.